EZ Technologies is a multi-award-winning web design firm situated in Lagos, Nigeria, that specializes in designing beautiful, unique websites.
Hey, We're EZ Technologies 👋
We're a close-knit group of highly creative people that are enthusiastic about their job and willing to go above and beyond to meet your expectations.
Our team has worked with small and medium-sized businesses in Nigeria and throughout the world to assist them create more leads from their websites.
We like what we do. And we're quite good at it.
We believe in putting people first.
We think that happy customers and success stories are the most effective ways to build a business. In fact, recommendations from previous clients account for more than 80% of our revenue. That is why we go above and above for each customer we accept. You may assure that your website is done correctly by cooperating with us.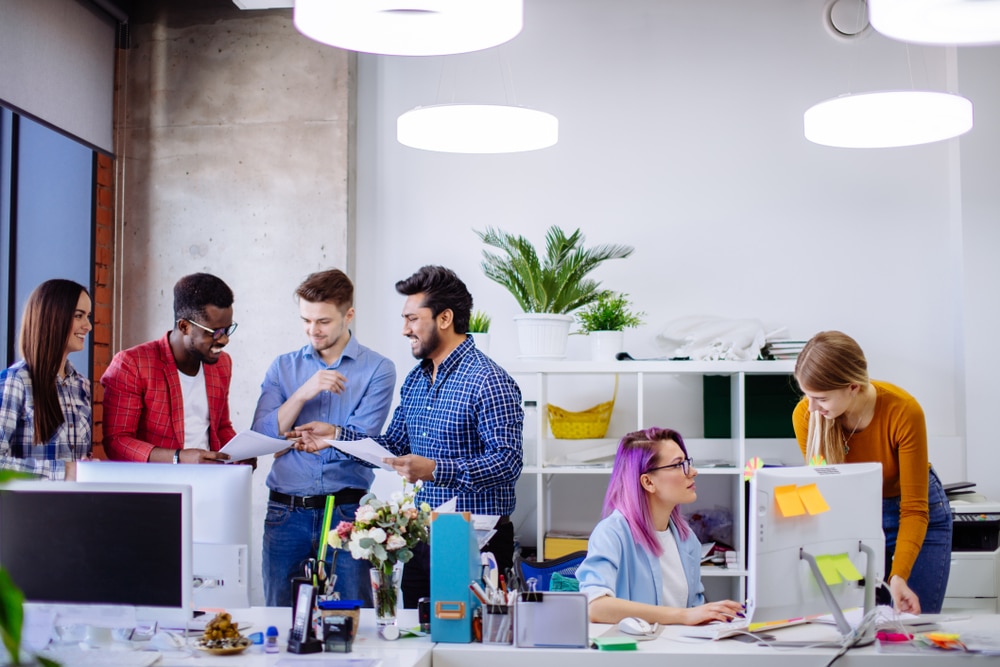 Six Golden Rules We Follow
We put our hearts and souls into every website creation. We do what we do because we like it and want to create meaningful work. The difference between us is how much we care.
2. Personalized Approach.
We don't believe in cookie cutter approaches. Your business is unique, your website should be too. All of the work we create is custom to your business and brand.
We're a friendly group of people devoted to providing you with the best website experience possible in order to help your business thrive. Plus, many of us are Nigerian, so we're extra kind.
We provide our greatest thoughts with no agenda. We value our clients' and each other's success and readily provide candid counsel. We won't be successful until you help us.
5. Empower Entrepreneurs.
We are enthusiastic about entrepreneurship and take pleasure in helping small businesses succeed. We are inspired and motivated by your company's success.
Learning is in our company's DNA. It is also required in our industry. Because technology is always evolving, we must stay ahead of the curve in order to surprise and excite our customers.
See the difference a professionally built website can do for you!
Right now, we provide a free first consultation. Would you want to discuss your website project? Reach out to us to determine whether we are a good fit. We promise you we are!